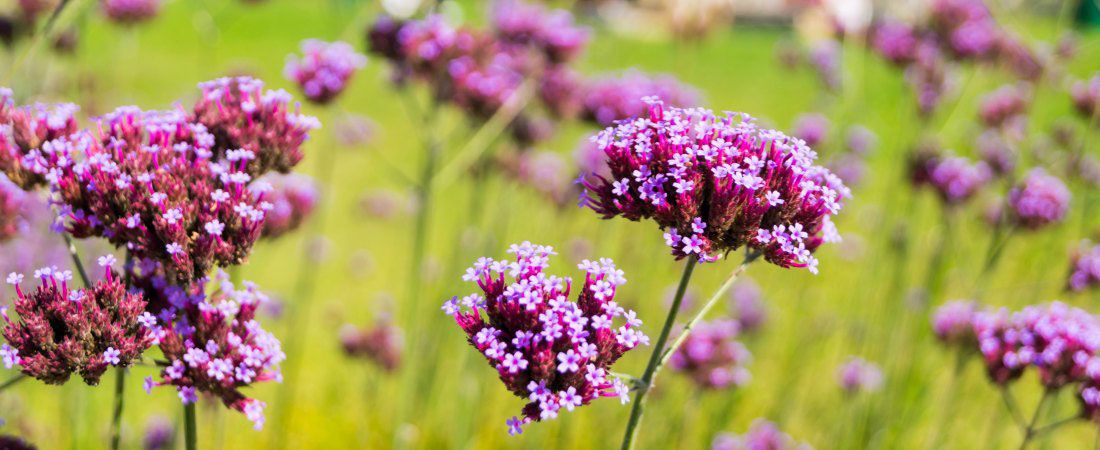 NAHAA knows the work of health access assisters—Navigators, CACs, CHWs – is never done. Consumers still value having coverage and they still need access to on-the-ground expertise. The numbers are in and we now know that nearly 11.8 million consumers selected a plan for 2018, about 96 percent of the number of enrollments coming out of the fourth open enrollment period.
There was no shortage of challenges heading into the fifth enrollment period; the enrollment period was half the length, advertising and marketing funding was drastically cut, Navigator budgets were slashed, there was a perpetual confusion and fear around repeal and replace, cost-sharing reductions were eliminated, and funding for community health centers and the Children's Health Insurance Program (CHIP) funding temporarily lapsed. Overcoming these challenges makes it clear that people want and value having coverage and that the health access assisters who serve them are key to consumers gaining access to the health care delivery system.
Despite the successful enrollment period, there are new challenges and concerns related to sustainability of consumer assistance on the horizon. Many of the keys to success from the last enrollment period are at risk. Katie Keith emphasizes this point in a recent blog for Health Affairs: "this stability [in enrollment], however, was no accident and did not happen in a vacuum. Citing these relatively stable enrollment numbers to justify continued or even deeper cuts to federal marketplace outreach, education, and advertising would ignore the significant investment that many foundations, nonprofit organizations, community health centers, states, agents and brokers, and even grassroots organizations like Indivisible made to help educate consumers about the shortened open enrollment period in 34 states and their coverage options. These investments of time, energy, and money, while remarkable, are likely unsustainable over time and cannot replace a robust, fully-funded marketplace outreach and advertising strategy led by HHS."
The Case for Your Work at Health Action 2018
If you missed NAHAA's enrollment track at the Families USA Health Action 2018 conference, the slides from key speakers in outreach and enrollment are posted on their site. We wanted to highlight a few here that are worth careful study.
• Karen Pollitz, from the Kaiser Family Foundation, shared recent survey data about the unique role health access assisters play and the fact that consumers continue to need their help. The overview continues to underscore that consumers continue to lack confidence to apply on their own, need help understanding plan choices, want help accessing care and navigating the health care system, and more.
• Our session, "Tell Your Program Story" spoke to the heart of ensuring you are lifting up your work to a variety of audiences including funders, policymakers, and legislators. Elisabeth Benjamin, from the Community Services Society of New York, highlighted the critical importance of using data to explain how you get your work done, to continually repeat your key program messages, highlight a relevant consumer story with those messages, and to be sure to thank your supporters. Inna Rubin, of Illinois United Way of Greater Chicago, went into great detail about the "who, the how and the why" when it comes to sharing key data elements about your work. Erin Hemlin, of Young Invincibles, provided a deep dive of key takeaways from their appointment-setting tool, the Connector, including which days were most popular to enroll and that the health access assisters making these appointments served multi-lingual communities.
• We had a robust series of presentations about generating different sources of revenue in leaner times, from Rob Kusel, about the key components of development; Allen Gjersvig, from the Arizona Alliance for Community Health Centers, who talked about the importance of a balanced board that is invested in fundraising to meet your goals; and Caroline Gomez-Tom, of Covering Wisconsin, who went into detail about how they are drawing down Medicaid dollars to pay for some of their work.
• We closed the track with a discussion-focused session, which allowed a deep dive into key issues health access assisters face and manage every day. This included managing volunteers, staff retention and self-care, and considerations around agent and broker models.
More of this Please! Lifting Up Best Practices from the Garden State
Another highlight from Health Action was learning about latest Executive Order signed by Governor Murphy of New Jersey who proactively stepped forward to plan ahead for Open Enrollment Six in order to fund Navigators. We encourage everyone to share this within your networks and amplify this great example to support consumer assistance.
Looking Forward
Finally, we know you are all well aware of special enrollment periods, Medicaid, and CHIP, but it goes without saying that many can still enroll in coverage right now. Check out this timely piece from our friends at the Center on Budget and Policy Priorities detailing options for consumers affected by plan cancellations and hurricanes in Puerto Rico and the U.S. Virgin Islands. These consumers can enroll through March 1 and March 31, respectively and it is critical that they hear from you about their options as soon as possible.
All in all, we were happy to meet those of you who attended the conference. If you would like to learn more about NAHAA, please be sure to get in touch with us and share the link to our listserv. Keep up the great work and keep the successful networking going well into 2018!