Bookmark this page to get regular blog posts from NAHAA!

Thanks to our host, Families USA, the National Association of Health Access Assisters (NAHAA) will launch officially at #HA2018! With four in-depth workshops and several networking opportunities, trust us that this year is not to be missed.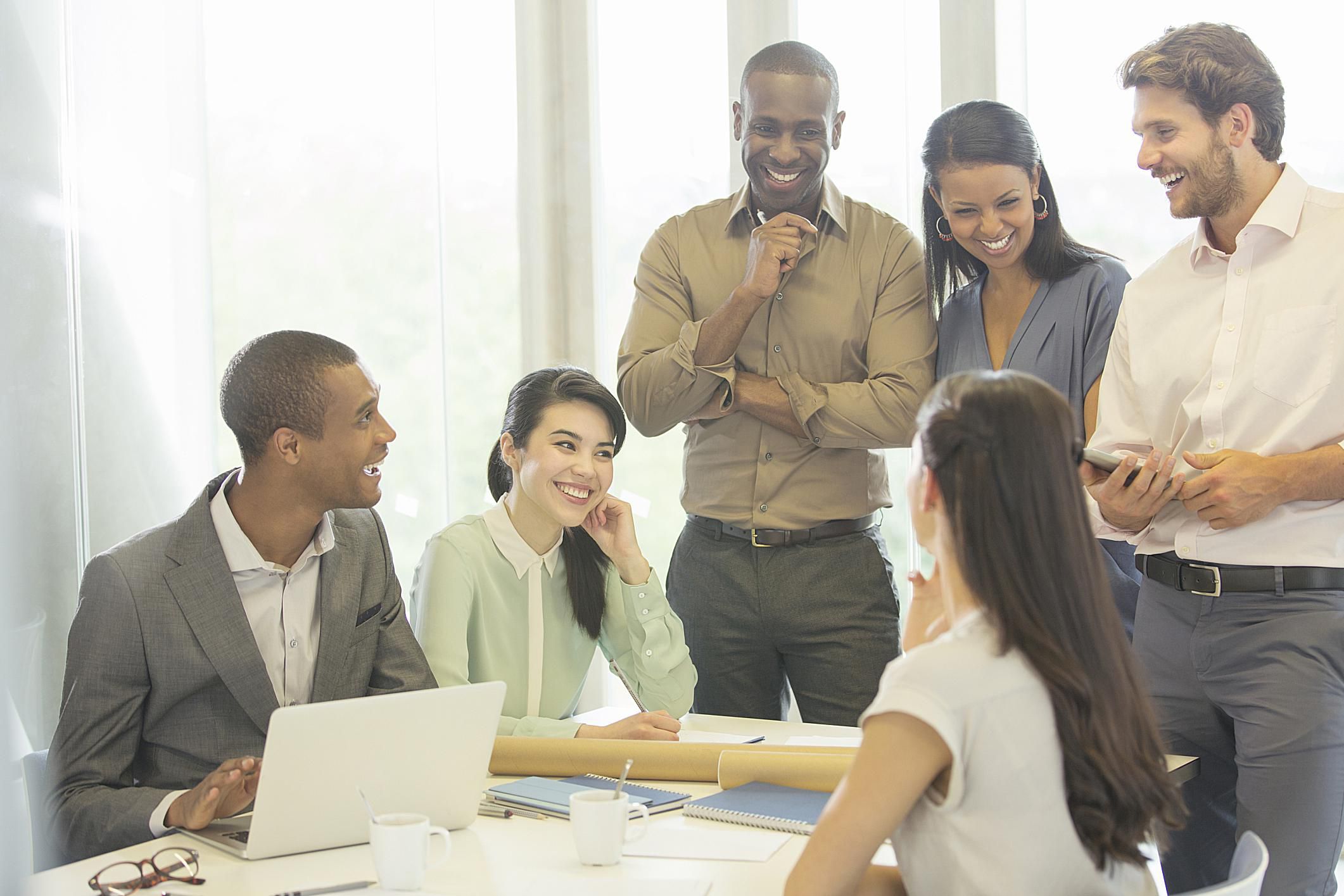 Last Friday, December 15th, marked the end of the fifth open enrollment for the federally-facilitated marketplaces. While the dust has hardly settled and many state-based marketplaces—including Covered California, New York State of Health, and Connect for Health Colorado—remain open for many more weeks, there are a few key takeaways we already know.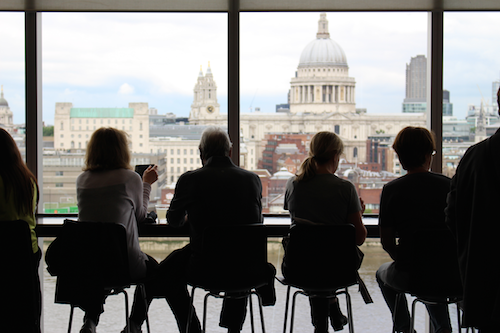 Why "health access assisters" instead of Navigator, Certified Application Counselor, or some similar term? NAHAA understands that, although funding sources and organizations may be different, the influential and life-changing work health access assisters do is much more than enrolling people in health coverage; our community helps consumers access the complex health care system!